Morioka Japanese Restaurant
Flash Sales - Up to 47% off (Exclusive on Hotel Website)
READ MORE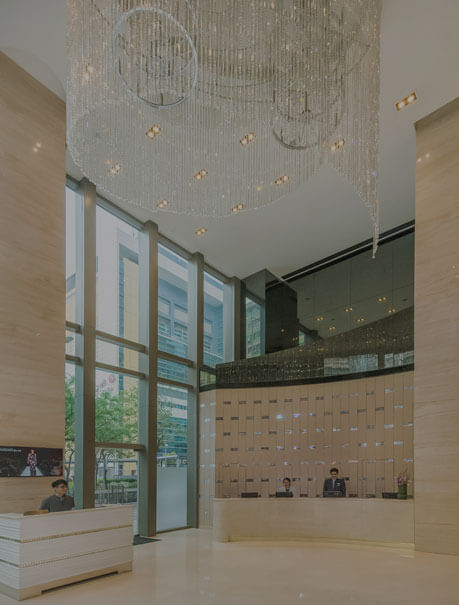 Join
Dorsett - Your Rewards
Sign up for Dorsett - Your Rewards for free and enjoy a special 12% off member-exclusive rate for most bookings, along with an amazing range of benefits including:
Flexible 'Part-cash, Part-points' Redemption
Room Upgrades to Suites
Guaranteed late check-out (up to 4 additional hours)
Complimentary Breakfast
Explore more exclusive benefits at www.dorsett-yourrewards.com
*Terms and conditions apply
Morioka Japanese Restaurant
Introducing Morioka Japanese Restaurant, nestled on the 2nd floor of our hotel. Experience the finest Japanese cuisine featuring premium wagyu beef, delectable yakitori skewers, and satisfying set meals. Immerse yourself in the artistry of authentic Japanese flavors as our skilled chefs craft each dish with precision and passion.
Opening hours
12:30pm – 3:30pm daily
5:30pm – 10:00pm daily
Other Details
Japanese Cuisine
2/F
Casual
Reservation Tel:

(852) 3956-2207