One One Fish One
IMPORTANT NOTICE
Suspension of Hotel Shuttle Bus Service
READ MORE
Dorsett Mongkok will be used as a "Designated Hotel for Guests on Quarantine from Overseas (Outside China)" by the HK Government starting 22 Dec, 2020 until 19 Feb, 2021, during which only guests staying for quarantine purposes will be accepted. Click here for our 14 Nights Quarantine Package from HK$800nett daily with 3 meals daily.
Flash Sales - Up to 47% off (Exclusive on Hotel Website)
READ MORE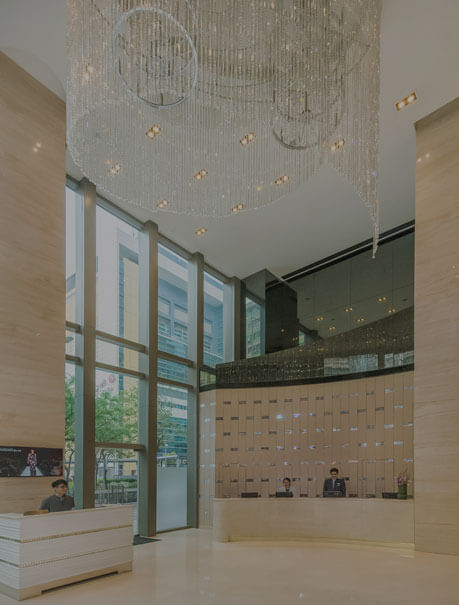 Extra 12% off
Sign up as a member of Dorsett-Your Rewards for free to enjoy extra 12% off member-exclusive rate for all room types and promotions, and an amazing range of unique benefits (not applicable for mobile website's special offers). Book your stay now!
STARTING FROM
HK$
900
PER NIGHT
FREE CANCELLATION
Please refer to the details of selected promotions for respective cancellation policy.
X
STARTING FROM
HK$
750
PER NIGHT
Oneonefishone on 2/F is a fusion restaurant serving innovative hotpot broths made only with the freshest ingredients. All the seafood is flown-in daily from different parts of the world to provide guests with the best and freshest hotpot meals. The restaurant serves signature hotpot dishes for dinner; lunch buffet on weekdays and semi-buffet for weekends' lunch hours. Opens daily from 12:00nn until 10:00pm.
Other Details
Japanese-Thai Fusion
2/F
Casual