Transportation
IMPORTANT NOTICE
Suspension of Hotel Shuttle Bus Service
READ MORE
Dorsett Mongkok will be used as a "Designated Hotel for Guests on Quarantine from Overseas (Outside China)" by the HK Government starting 22 Dec, 2020 until 19 Feb, 2021, during which only guests staying for quarantine purposes will be accepted. Click here for our 14 Nights Quarantine Package from HK$800nett daily with 3 meals daily.
Flash Sales - Up to 47% off (Exclusive on Hotel Website)
READ MORE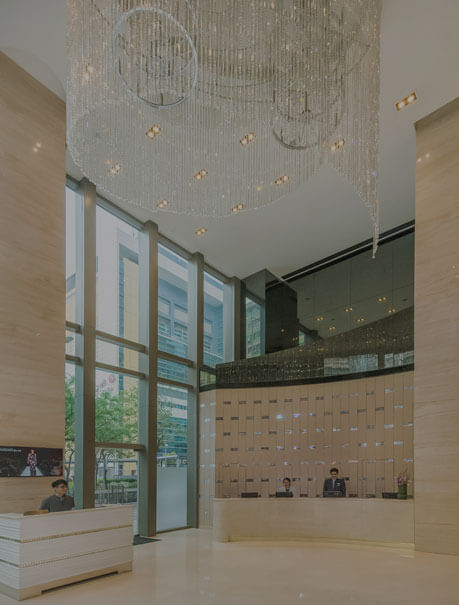 Join
Dorsett - Your Rewards
Sign up for Dorsett - Your Rewards for free and enjoy a special 12% off member-exclusive rate for most bookings, along with an amazing range of benefits including:
Flexible 'Part-cash, Part-points' Redemption
Room Upgrades to Suites
Guaranteed late check-out (up to 4 additional hours)
Complimentary Breakfast
Explore more exclusive benefits at www.dorsett-yourrewards.com
*Terms and conditions apply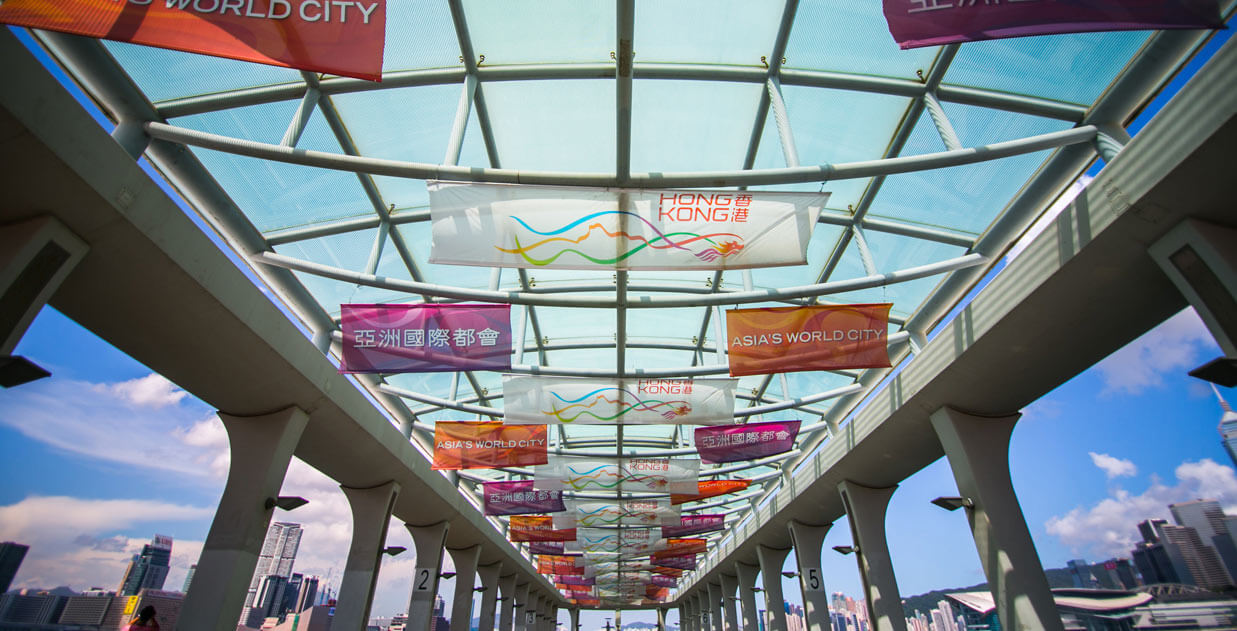 Overview
As one of the most convenient hotel among other Mongkok hotels in Hong Kong, Dorsett Mongkok is just a 45-min drive from the Hong Kong International Airport. Various transportation means are also available in order to cater to different travellers' preferences:

*Hotel shuttle bus service is suspended until further notice
Limousine Transfer

Our limousines are air-conditioned, chauffeur-driven for hire to and from the airport and around town. After clearing customs, approach Vigor Airport Shuttle Services Ltd. counter B01 at Arrival Hall B for this service. Price is HK$650/US$83 for a 4-seater car per trip and HK$600/US$77 for a 6-seater MPV per trip.

Airport Express Train

Guests can also take the Airport Express train from the airport (Airport Express Line (AEL) counter at Arrival Hall A or B) directly to Kowloon Station (approximately a 20-minute ride with departures every 8 minutes – HK$105/US$13 net per adult and HK$52.5/US$7 per child for a single journey; HK$210/US$27 per adult for round trip). Guests can take the MTR's complimentary Airport Express Shuttle (AES) from Kowloon Station to the hotel. AES takes off at a 20-min interval from 06:12a.m. to 23:12p.m. daily, the journey takes around 30 to 45 minutes from Kowloon Station to the Hotel and 5 to 10 minutes from the hotel to Kowloon Station. Please approach Exit B of Kowloon Station for this service.