Free Pressing Service
IMPORTANT NOTICE
Suspension of Hotel Shuttle Bus Service
READ MORE
Flash Sales - Up to 47% off (Exclusive on Hotel Website)
READ MORE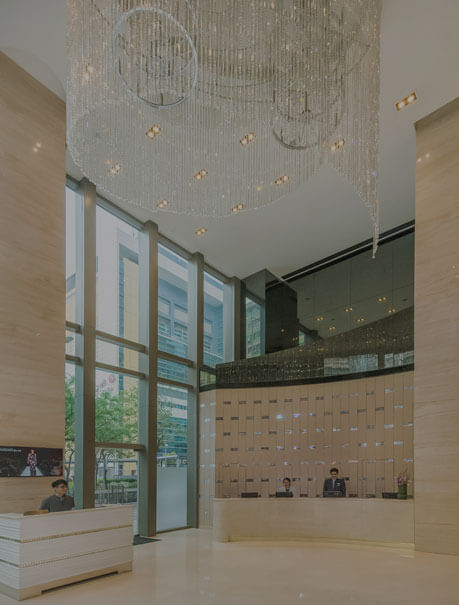 Extra 12% off
Sign up as a member of Dorsett-Your Rewards for free to enjoy extra 12% off member-exclusive rate for all room types and promotions, and an amazing range of unique benefits (not applicable for mobile website's special offers). Book your stay now!
STARTING FROM
HK$
455
PER NIGHT
FREE CANCELLATION
Please refer to the details of selected promotions for respective cancellation policy.
X
STARTING FROM
HK$
455
PER NIGHT
To ensure every business traveller a truly hassle-free trip with us, we are offering complimentary pressing service for guests who book our Fantastic「4」Business package. Other laundry and pressing services, including express services, are also available on the premise.
For price lists, please contact us at info.mongkok@dorsetthotels.com