Trade Fair in Town
IMPORTANT NOTICE
Suspension of Hotel Shuttle Bus Service
READ MORE
Dorsett Mongkok will be used as a "Designated Hotel for Guests on Quarantine from Overseas (Outside China)" by the HK Government starting 22 Dec, 2020 until 19 Feb, 2021, during which only guests staying for quarantine purposes will be accepted. Click here for our 14 Nights Quarantine Package from HK$800nett daily with 3 meals daily.
Flash Sales - Up to 47% off (Exclusive on Hotel Website)
READ MORE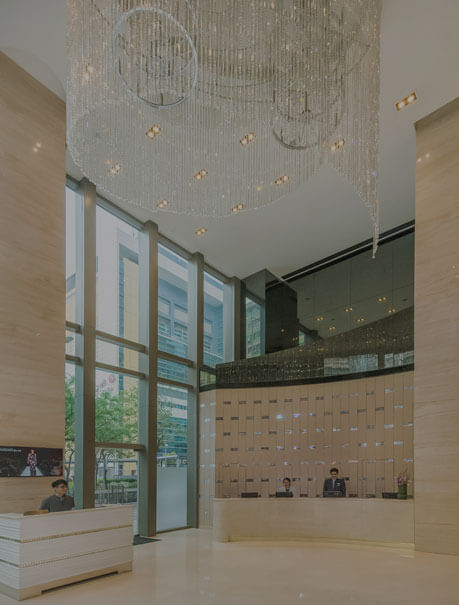 Extra 12% off
Sign up as a member of Dorsett-Your Rewards for free to enjoy extra 12% off member-exclusive rate for all room types and promotions, and an amazing range of unique benefits (not applicable for mobile website's special offers). Book your stay now!
STARTING FROM
HK$
900
PER NIGHT
FREE CANCELLATION
Please refer to the details of selected promotions for respective cancellation policy.
X
STARTING FROM
HK$
750
PER NIGHT
Located between Mongkok and Tai Kok Tsui, the Dorsett Mongkok Hong Kong Hotel presents a perfect base for both business and vacation trips. From the Dorsett Mongkok Hong Kong Hotel, it is only approximately 10 to 20 minutes' ride away from Hong Kong's leading meeting and event venues – including the Convention and Exhibition Centre in Wan Chai, AsiaWorld-Expo adjoining Hong Kong International Airport, and the new Central Harbourfront Event Space.
Hong Kong Convention and Exhibition Centre
As a pan-Asia and international business hub, Hong Kong hosts numerous trade and sourcing fairs. The Hong Kong Trade Development Council holds these fairs at the Hong Kong Convention and Exhibition Centre. Therefore, the best option is to stay at one of the few Hong Kong Convention and exhibition Centre Hotels nearby.
2020 Upcoming Events

November

16 - 27 November
AsiaWorld-Expo
Next to Hong Kong International Airport, AsiaWorld-Expo is another popular venue for large-scale exhibitions and conventions in Hong Kong. From Dorsett Mongkok, it takes only around 25 minutes' drive to reach AsiaWorld-Expo. Alternatively, guests can take taxi to Airport Express Line Kowloon Station, and arrive at AsiaWorld-Expo in 4 stations.
Attendees at all events can enjoy special fares using the Octopus Card when travelling on the Airport Express Line from Kowloon Station. Upon presenting proof-of-entry of the event at the redemption counter* (located on Lower Level 2 – trains to Airport and AsiaWorld-Expo), guests can redeem a round-trip train ticket to AsiaWorld-Expo Station at just HK$60 (normal ticket price is HK$100 if staying at AsiaWorld-Expo for less than 2 hours).
*For the arrangement of each event, please refer to AsiaWorld-Expo event calendar section. The redemption counter will only be opened on event day. All prices and schedules are subject to change without prior notice.
2020 Upcoming Events
No relevant events at this moment
Central Harbourfront Event Space
The Central Harbourfront Event Space is a brand new venue in Hong Kong where popular city-wide events like Art Central, Wine & Dine Festival and European Carnival were held. Guests can travel to Central Harbourfront in a hassle-free way with various choices of public transport.
2020 Upcoming Events
No relevant events at this moment