Location
IMPORTANT NOTICE
Suspension of Hotel Shuttle Bus Service
READ MORE
Dorsett Mongkok will be used as a "Designated Hotel for Guests on Quarantine from Overseas (Outside China)" by the HK Government starting 22 Dec, 2020 until 19 Feb, 2021, during which only guests staying for quarantine purposes will be accepted. Click here for our 14 Nights Quarantine Package from HK$800nett daily with 3 meals daily.
Flash Sales - Up to 47% off (Exclusive on Hotel Website)
READ MORE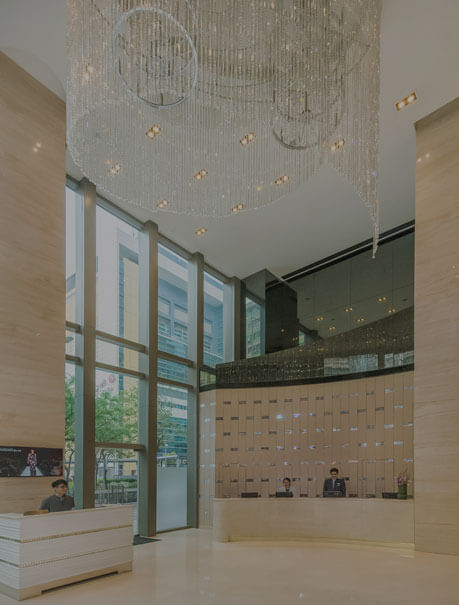 Extra 12% off
Sign up as a member of Dorsett-Your Rewards for free to enjoy extra 12% off member-exclusive rate for all room types and promotions, and an amazing range of unique benefits (not applicable for mobile website's special offers). Book your stay now!
STARTING FROM
HK$
630
PER NIGHT
FREE CANCELLATION
Please refer to the details of selected promotions for respective cancellation policy.
X
STARTING FROM
HK$
630
PER NIGHT
One of the best hotels in Mongkok Hong Kong
The Dorsett Mongkok, one of the finest Hotels in Mongkok Hong Kong , is located in the most effervescent shopping areas of Kowloon – which is between Tai Kok Tsui and Mongkok. The hotel neighhourhood is teeming with a plethora of…
Local restaurants that open till late
24-hour convenience stores
Authentic bakeries, dessert shops and tea parlour
Michelin-recommended dim sum restaurant
A number of quality western options
And more...
Thanks to our strategic location in a short walk to Olympic and Mongkok MTR station, our hotel has always been a perfect base for anyone who craves to indulge like a local!
Dorsett Mongok
88 Tai kok Tsui Road, Kowloon, Hong Kong 285 Rooms
26-Hour Full Stay
Free Premium Wi-Fi
Get Direction
Location
88 Tai kok Tsui Road, Kowloon, Hong Kong
Getting Here
Hong Kong International airport (a 45-min drive from the airport)
Time & Distance to
Olympic Station – 0.65 kilometres; 9 minutes on foot
Langham Place – 1.1 kms; 5 minutes by car
Ladies Market – 1.3 kms; 5 minutes by car
Apliu Street – 1.8 kms; 6 minutes by car
Temple Street – 2.3 kms; 10 minutes by car
Elements – 2.8 kms; 8 minutes by car
Kowloon Station – 2.8 kms; 8 minutes by car
China HK City – 3.3 kms; 10 minutes by car
Avenue of Stars – 4.4 kms; 10 minutes by car
Wong Tai Sin – 6.7 kms; 17 minutes by car
Aberdeen – 13.4 kms; 25 minutes by car
The Peak – 15.1 kms; 26 minutes by car
Disneyland – 19.3 kms; 20 minutes by car
Stanley Market – 21.5 kms; 30 minutes by car
The Big Buddha – 50.5 kms; 50 minutes by car