Shopping
IMPORTANT NOTICE
Suspension of Hotel Shuttle Bus Service
READ MORE
Dorsett Mongkok will be used as a "Designated Hotel for Guests on Quarantine from Overseas (Outside China)" by the HK Government starting 22 Dec, 2020 until 19 Feb, 2021, during which only guests staying for quarantine purposes will be accepted. Click here for our 14 Nights Quarantine Package from HK$800nett daily with 3 meals daily.
Flash Sales - Up to 47% off (Exclusive on Hotel Website)
READ MORE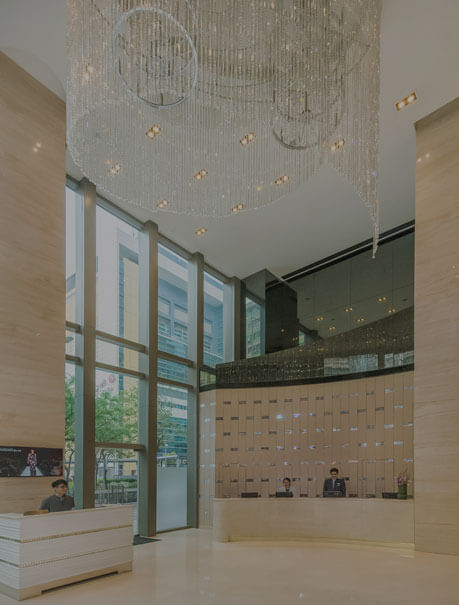 Join
Dorsett - Your Rewards
Sign up for Dorsett - Your Rewards for free and enjoy a special 12% off member-exclusive rate for most bookings, along with an amazing range of benefits including:
Flexible 'Part-cash, Part-points' Redemption
Room Upgrades to Suites
Guaranteed late check-out (up to 4 additional hours)
Complimentary Breakfast
Explore more exclusive benefits at www.dorsett-yourrewards.com
*Terms and conditions apply
Shopping in Mongkok Hong Kong
Overview
Conveniently located amid the shopping areas of Mongkok and Tai Kok Tsui, Dorsett Mongkok is making shopaholics' life so much easier! Within walking distances, you can reach to popular shopping spots like Olympian City, Flower Market, Jade Market. If shopping in Mongkok Hong Kong can't satisfy your shopping spree, it is just a 7-min walk to Olympic MTR station where you can take the subway train to the other shopping districts in Hong Kong like Harbour City as well as local markets like Temple Street.
Check out the city's best shopping spots