Family-friendly Offerings
IMPORTANT NOTICE
Suspension of Hotel Shuttle Bus Service
READ MORE
Dorsett Mongkok will be used as a "Designated Hotel for Guests on Quarantine from Overseas (Outside China)" by the HK Government starting 22 Dec, 2020 until 19 Feb, 2021, during which only guests staying for quarantine purposes will be accepted. Click here for our 14 Nights Quarantine Package from HK$800nett daily with 3 meals daily.
Flash Sales - Up to 47% off (Exclusive on Hotel Website)
READ MORE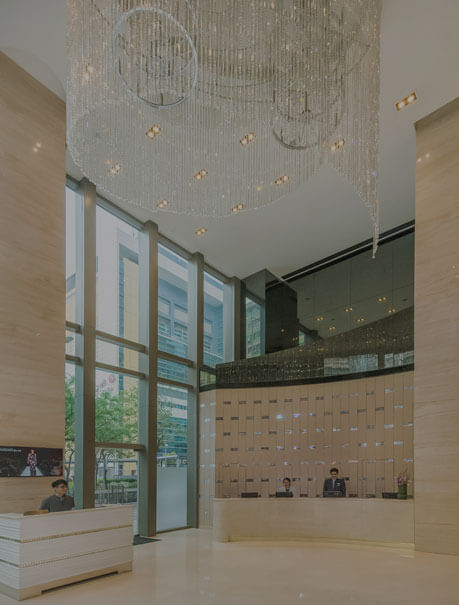 Join
Dorsett - Your Rewards
Sign up for Dorsett - Your Rewards for free and enjoy a special 12% off member-exclusive rate for most bookings, along with an amazing range of benefits including:
Flexible 'Part-cash, Part-points' Redemption
Room Upgrades to Suites
Guaranteed late check-out (up to 4 additional hours)
Complimentary Breakfast
Explore more exclusive benefits at www.dorsett-yourrewards.com
*Terms and conditions apply
Family-friendly Offerings
To cater to the needs of the parents as well as the little ones, our hotel is well equipped with a wide range of kid-friendly facilities and amenities. Check out the below full list and be ready for a pampering retreat with your loved ones.
Full list of family-friendly offerings and services:
Daily Candy Bar
Free Jasper Teddy
Snack Box
Branded bath amenities for kids
Baby cot and baby bedrails (on request)
Kids' toothbrushes
Babysitting service (additional charge may apply)
*These amenities and services are inclusive in our Fantastic「4」Family package