Why Book
With Us
IMPORTANT NOTICE
Suspension of Hotel Shuttle Bus Service
READ MORE
Flash Sales - Up to 47% off (Exclusive on Hotel Website)
READ MORE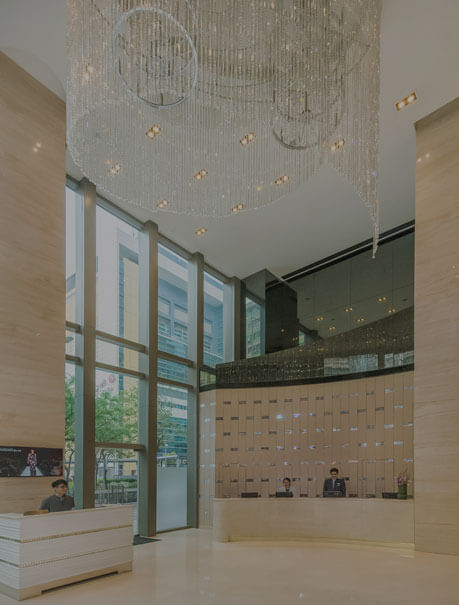 Extra 12% off
Sign up as a member of Dorsett-Your Rewards for free to enjoy extra 12% off member-exclusive rate for all room types and promotions, and an amazing range of unique benefits (not applicable for mobile website's special offers). Book your stay now!
STARTING FROM
HK$
572
PER NIGHT
FREE CANCELLATION
Please refer to the details of selected promotions for respective cancellation policy.
X
STARTING FROM
HK$
572
PER NIGHT
Free Shuttle Bus
Travelling around the city can be easier than you imagine if you are staying with Dorsett Mongkok. The hotel provides thoughtful daily shuttle service to and from various shopping and commercial landmarks around Kowloon – for free. Destinations include:
Hong Kong Airport Express Line Kowloon Station / Elements / International Commerce Centre / Express Rail Link (Vibrant Express) West Kowloon Station in West Kowloon
China Hong Kong City / Canton Road in Tsim Sha Tsui
Langham Place Mall / Mongkok MTR subway station in Mongkok
Premium Wi-Fi
In Dorsett Mongkok, you can stay connected to the rest of the world anytime! All our 285 rooms and suites, as well as all public areas, are equipped with Premium Wi-Fi that
Comes with 200 Mbps high-speed connection
Supports a maximum of ten electronic devices at once
Best Rate Guarantee
At the Dorsett Mongkok Hong Kong Hotel, we believe great service resides in a hassle-free stay and it starts from the very moment you book with us. To save you time and to ensure that your booking made on www.mongkok.dorsetthotels.com is the best available on the internet (and to ensure that you get a Hong Kong budget hotel rate), we are delighted to offer you our "Best Online Rate Guarantee". Should you find a lower rate anywhere online, we will match it and give you a further 5% discount. The Dorsett Mongkok Hong Kong Hotel really delivers luxury at the price of a Hong Kong budget hotel.
Click here for details.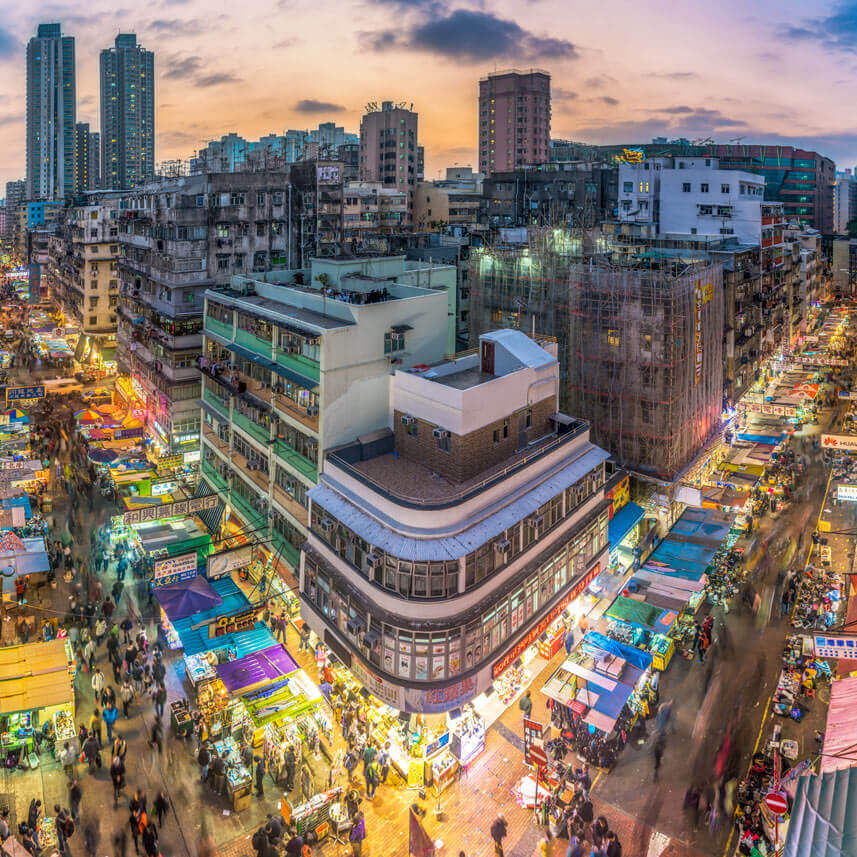 26-Hour Full Stay
24 hours is definitely not enough for one to explore Hong Kong, a city that never sleeps. Which is why the Dorsett Mongkok introduces 26-Hour Full Stay with flexible check-in time and a complete 26-hour stay for you to enjoy the most and the best. If you check in at 6p.m., you can utilise the entire 26 hours and check out at 8p.m. the next day!
26-Hour Full Stay is exclusively available for guests booking directly through official hotel website and applicable to all room types
Flexible check-in/out time is subject to room availability; preferred check-in/out time must be provided at least 72 hours prior to arrival
In case of limited room availability, luggage can be stored at the concierge until check-in and also after check-out
Normal check-in time is 2p.m. and check-out is 12 noon
The offer cannot be used in conjunction with any other early check-in or late check-out benefits
Dorsett Mongkok, Hong Kong reserves all final rights in case of dispute