Press Room
IMPORTANT NOTICE
Suspension of Hotel Shuttle Bus Service
READ MORE
Dorsett Mongkok will be used as a "Designated Hotel for Guests on Quarantine from Overseas (Outside China)" by the HK Government starting 22 Dec, 2020 until 19 Feb, 2021, during which only guests staying for quarantine purposes will be accepted. Click here for our 14 Nights Quarantine Package from HK$800nett daily with 3 meals daily.
Flash Sales - Up to 47% off (Exclusive on Hotel Website)
READ MORE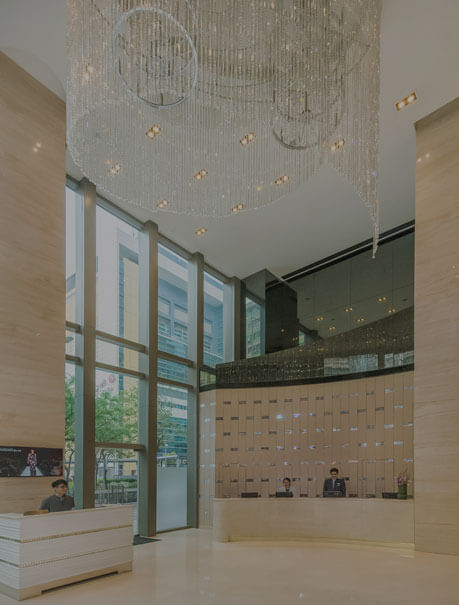 Extra 12% off
Sign up as a member of Dorsett-Your Rewards for free to enjoy extra 12% off member-exclusive rate for all room types and promotions, and an amazing range of unique benefits (not applicable for mobile website's special offers). Book your stay now!
STARTING FROM
HK$
630
PER NIGHT
FREE CANCELLATION
Please refer to the details of selected promotions for respective cancellation policy.
Press Room
Check out our Pressroom to get the latest news, promotions, and special features about Dorsett Mongkok, Hong Kong.
Dorsett Wanchai & Dorsett Mongkok Win the 2020 Travellers' Choice Award by TripAdvisor for Exceptional Hospitality

05 Aug 2020

Dorsett Wanchai & Dorsett Mongkok Win the 2020 Travellers' Choice Award by TripAdvisor for Exceptional Hospitality

Dorsett Hospitality International takes strict preventive anti-epidemic measures

12 Feb 2020

Dorsett Hospitality International takes strict preventive anti-epidemic measures

Dorsett Mongkok introduces "30-day Long Stay Package"

「讓愛高飛」旺角帝盛酒店本地住宿計劃 1晚住宿連同雙人晚餐、延遲退房及免費迷你吧 只需港幣500元

港人尊享!旺角帝盛酒店推出超抵玩「非凡體驗-四重奏」住宿計劃

Dorsett Mongkok Receives Outstanding Partner Award from Booking.com

Dorsett Mongkok and Cosmo Hotel Flying High as Top Producing Hotels

Snap, Shutter &Travel with Jasper! Share Memorable Moments during "Your" 26 Hours @ Dorsett Mongkok

13 Sep 2018

Snap, Shutter &Travel with Jasper! Share Memorable Moments during "Your" 26 Hours @ Dorsett Mongkok

The 7th Year Dorsett Mongkok Awarded TripAdvisor's 'Certificate of Excellence' For its Beyond Thoughtful Services and Amenities

30 August 2017


The 7th Year Dorsett Mongkok Awarded TripAdvisor's 'Certificate of Excellence' For its Beyond Thoughtful Services and Amenities